I have lived, worked and enjoyed foods and culture from all over the world, including Germany, Italy, Sweden, Nepal, Togo, Costa Rica, Uzbekistan and now the United States of America. Born into a family of excellent cooks in Munich, Germany, I felt while growing up there already was far too much competition in the kitchen, and despite my parents and grandparents repeated efforts never developed an interest in cooking as a child or adolescent. Then, in my career as a diplomat for the German Foreign Service, I always had the privilege of household help and never needed to cook. It was living in Uzbekistan – where our first two children were born – that I began to prepare baby food from fresh, seasonal ingredients. In Tashkent, the capital city, the local growers (all small holders and largely organic) grew wonderful fresh produce that came into the city from the surrounding farms and mountains. Each vegetable or fruit was in the markets only for a few short weeks and sometimes for days only.
You had to seize the moment, and I quickly developed expert steaming, freezing, canning, preserving and pickling skills! I developed recipes and a system for meals from infant to toddler that was a startling success with our own three children (and my husband). I have since refined and developed this with teams of new families into our unique Foodie Cubes system for those newest baby and toddler gourmets! However, it was only once my husband's job took our family to the Southeastern United States in 2009, and away from my full-time day job, did I develop a strong and continually growing interest in all aspects of cooking food, its origins and preparation, with a focus on nutrition for the whole family. I have become an advocate for a healthy, balanced diet and as a Dr. Sears Certified Health Coach have successfully coached families to allow their lives to be enriched by wholesome food and happy mealtimes as well as to develop an active, positive and mindful life style.

MY MISSION
For as long as I can remember I have enjoyed good food. But it wasn't until my husband's job took us to Atlanta in 2009 that I actually starting cooking on a daily basis. At first I felt a little overwhelmed with the task I set for myself: Preparing a delicious, wholesome meal all of us at the dinner table would enjoy together. Cooking became my creative outlet and what seemed daunting quickly has become a passion: I love looking for new recipes to try out, putting them to the test with my four hungry eaters at home, and once approved by this very critical board, I love sharing them. Over the last few years, I have seen many families agonize, struggle and stress over preparing wholesome and delicious meals. I also have witnessed a growing number of children become picky eaters, unwilling to try new foods, and being totally hooked on tastes based around processed and overly sweet foods. My passion turned into a mission to fundamentally change the way our busy, active and engaged families of today cook, eat and enjoy time together in the kitchen, and around their dinner table.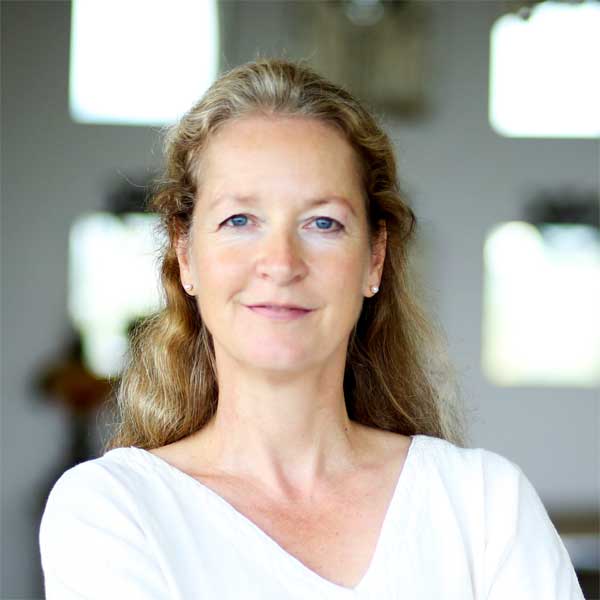 New recipes & skills
Cooking on a daily basis is not as difficult or challenging as I thought when I first started out in 2009. Planning ahead, picking easy recipes, developing "heavy rotation' recipes – these are just a few ideas that will help you and your family to enjoy more mealtimes together. Check out my blog for new easy family friendly recipes and take a look at the services we offer – all designed to help you cook more frequently, deliciously and efficiently.

Prepare & share
Embark on a journey of flavors, experiment with taste sensations, cook together, eat together and just "be" with your family. Along the way, make your child(-ren) part of the adventure. Involve them in choosing the menu for the week, let them help you cook and set the table, and allow them to give their constructively critical feedback. Once instilled this passion for wholesome, tasty food will last a life time. It's a wonderful legacy to share with your children.

Be inspired
Besides the beneficial nutritional effect, there is compelling scientific evidence regarding the positive effects of regular family meals on both academic performance and social behavior. And while the dynamics of family meals certainly change as your kids grow it is our goal to inspire you to develop your own mealtime routines and rituals. Allow yourself the space and time to have conversations that matter and will strengthen your relationships und bind your family together.