Come join our table of wholesome food and family fun
Come and explore our world of flavors
Healthy meals build better brains and stronger relationships
Let us help you develop a passion for healthy food
Taste sensations galore with our weekly recipes
Share your LOVE for healthy food with the ones you LOVE
Mission
Preparing food and sharing it with family and friends is so much more than fulfilling your nutritional needs. Sitting around a table and enjoying a tasty, healthy meal together strengthens the relationships that bind your family together, allowing you all the space, time and excuse to have conversations that matter. Over the last few years, I have seen many families agonize, struggle and stress over preparing wholesome and delicious meals. I also have witnessed a growing number of children become picky eaters, unwilling to try new foods, and being totally hooked on tastes based around processed and overly sweet foods. It has become my mission to fundamentally change the way our busy, active and engaged families of today cook, eat and enjoy time together in the kitchen, and around their dinner table. Check out our services and products that will help you and your family to eat healthy and stay happy!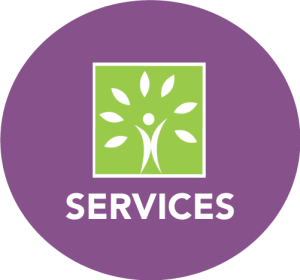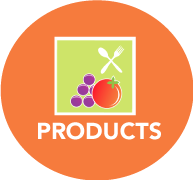 About me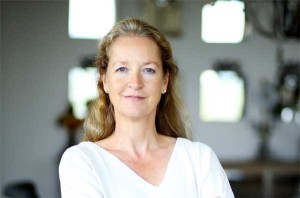 I have lived, worked and enjoyed foods and culture from all over the world, including Germany, Italy, Sweden, Nepal, Togo, Costa Rica, Uzbekistan and now the United States of America. However, it was only once my husband's job took our family to the Southeastern United States in 2009, and away from my full-time day job, did I develop a strong and continually growing interest in all aspects of cooking food, its origins and preparation, with a focus on nutrition for the whole family. I have become an advocate for a healthy, balanced diet and as a Dr. Sears Certified Health Coach have successfully coached families to allow their lives to be enriched by wholesome food and happy mealtimes as well as to develop an active, positive and mindful life style.  >> More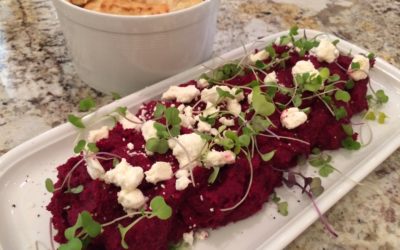 With its vibrant red color and nutty earthy flavor this wonderful dip will please your eyes as well as your taste buds.
read more